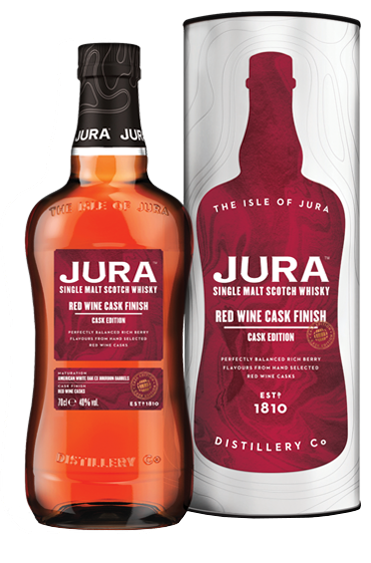 Jura Red Wine Cask
Single Malt - 40 % - 70cl
Jura celebrate the connection between the land and spirit with the cask editions. Bringing the distinctive regional flavours of selected European wine casks to the island malt, this unique red wine cask edition continues to explore the world of cask finishes in ever more innovative ways. It is a fruity, full-bodied single malt – a special whisky for special moments.
A LITTLE BIT OF OUR ISLAND MAKES IT INTO EVERY BOTTLE.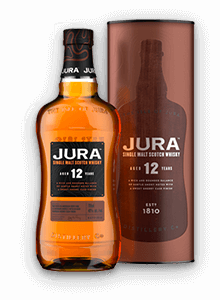 Refined succulent tropical aromas of chocolate,
walnut and citrus fruit. Flavours of honey,
salted bananas and brown sugar, with a
whisper of smoke.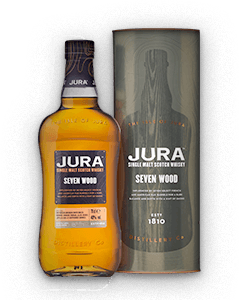 An aromatic fusion of coffee, ginger spice
and a hint of milk chocolate. Caramelised
peach, chewy liquorice and candied orange
with a hint of sea-spray and smoke.
Le meilleur des single malts jura
en
éditions limitées
Carousel products temporarily unavailable
Voir toute la gamme
Un voyage
loin de l'ordinaire
Welcome to Jura, a remote island off the West Coast of Scotland. Only 60 miles from the mainland yet it feels like an entire world away; an ancient landscape of wild mountains, peaceful lochs and stormy seas. With just one road, one pub, one distillery and a very distinct micro-climate, it's not an easy place to make whisky but we believe it's the best.