SHIPPING OF RARE BOTTLES
FOR ORDERS PLACED
FROM MONDAY TO THURSDAY
preparation and shipping
within 24 hours*
FROM FRIDAY TO SUNDAY
preparation on Monday and
shipping within 24 hours*
*In busy periods, such as sales periods, private sales and the Christmas holidays, preparation may take 24-48 hours longer.
PROTECTING YOUR BOTTLES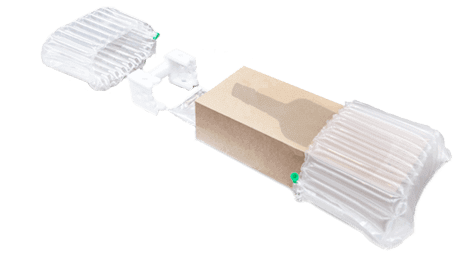 Our logistics team takes special care over the packaging of your precious purchases.All of our bottles are secured in inflatable, recyclable Exa Pack packaging to ensure maximum protection during transport. .

EXPRESS DELIVERY IN FRANCE
From 5.90€
SHIPPING COSTS VARY ACCORDING TO THE WEIGHT OF THE ORDER. A COST SIMULATOR IS AVAILABLE IN YOUR BASKET.


TO YOUR HOME
à partir de 7,90€

POINT RELAIS COLLECTION POINT
From 5,90€
Your order will be delivered to you or a "point relais" collection point within 48 hours for all orders placed between Monday and Thursday.
CHRONOPOST DELIVERY Confirmation by
email or SMS Information
on delivery time on day of delivery Deliveries can be modified up
to 30 mins before
the courier arrives
If no one,


your package will be left at a nearby point relais collection point, post office or chronopost office
INTERNATIONAL DELIVERY
From 8€
SHIPPING COSTS VARY ACCORDING TO THE WEIGHT AND DESTINATION OF YOUR ORDER. A COST SIMULATOR IS AVAILABLE IN YOUR BASKET.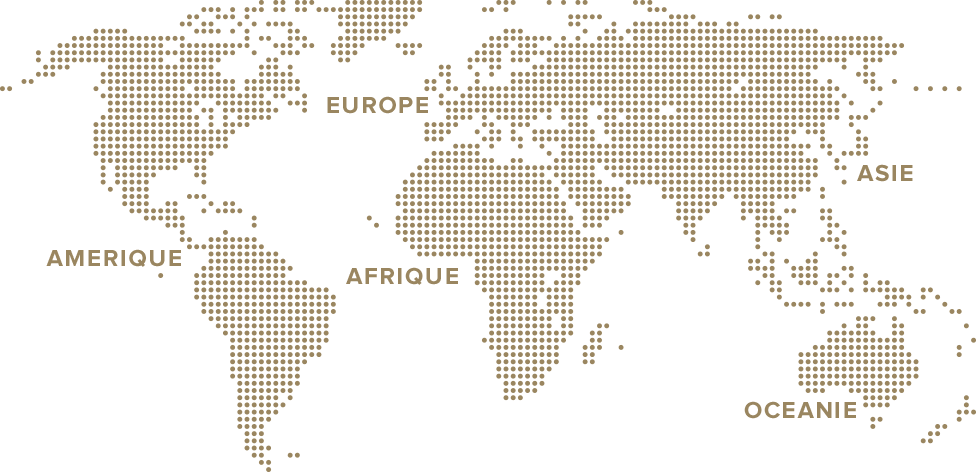 Zone 1
from 8€
Allemagne
Belgique
Espagne
UK
Italie
Luxembourg
Pays-Bas
Zone 2
from 8€
Autriche
Danemark
Grèce
Irlande
Portugal
Suède
Zone 3
à partir de 10€
Bulgarie
Chypre
Croatie
Estonie
Hongrie
Lettonie
Lituanie
Malte
Pologne
Roumanie
Slovaquie
Slovénie
Suisse
Rep. Tchèque
Zone 4
from 12€
Andorre
Guernesey
Israël
Jersey
Norvège
Zone 5
from 20€
Chine
Corée du Sud
Hong Kong
Inde
Japon
Singapour
Taïwan
Zone 6
à partir de 15€
Australie
Islande
Madagascar
Nouvelle
Calédonie
Nouvelle
Zélande
Polynésie
Liban
Macao
Maurice
Saint
Barthélemy
WITH


So Colissimo delivery

Delivery Monday to Friday
to your home, post office,
collection point or pick-up station

Packages available
for 10 days at the post office or collection point
IF NO-ONE IS HOME,


A MISSED-DELIVERY CARD IS LEFT WITH AN OPTION TO RESCHEDULE A SECOND DELIVERY. IF THIS OPTION IS NOT CHOSEN THE PACKAGE
WILL BE AVAILABLE FOR COLLECTION FROM THE POST OFFICE FOR 5-10 WORKING DAYS
DHL DELIVERY

Email or SMS delivery confirmation
the day before delivery

Option to change
delivery details
(date or destination)

Parcels can be kept
aside for 30 days
IF NO-ONE IS HOME,


ADDITIONAL DELIVERY ATTEMPTS ONE AND TWO DAYS LATER

Expedition des bouteilles rares
FROM €10 WITH DHL
In order to provide the highest level of safety for our most precious bottles, particularly for international deliveries, all bottles marked "rareté/rare" must be shipped by DHL.