50CL
Top Vente
TRAVELLERS COCKTAILS Venezia Negroni
25%, Autres Spiritueux, France / 50cL, Ref : 60490
Nikka Coffey Gin, Vermouth Del Professore Rosso, Bitter Del Professore, and Bitter Scrappy's Orange.The recipe for Negroni, created in 1919 at Caffè Casoni in Florence, may seem simple, but it is particularly demanding, especially when it comes to the choice of ingredients.Conceived for Count Camillo Negroni, a great l...See more
Protected package
ultra-resistant packaging
Secure payment
CB, Bank transfer, Paypal, ...
Do you like this TRAVELLERS COCKTAILS?
Stay informed about the latest products
Closer to the producer
L'univers de l'Expérimental Cocktail Club à domicile. Paris, Venezia, New York, London et Verbier : les cinq premiers cocktails en bouteille imaginés par La Maison du Whisky et l'Expérimental Group sont une invitation au voyage, des cocktails emblématiques des villes où l'Expérimental Group a ouvert ses hôtels.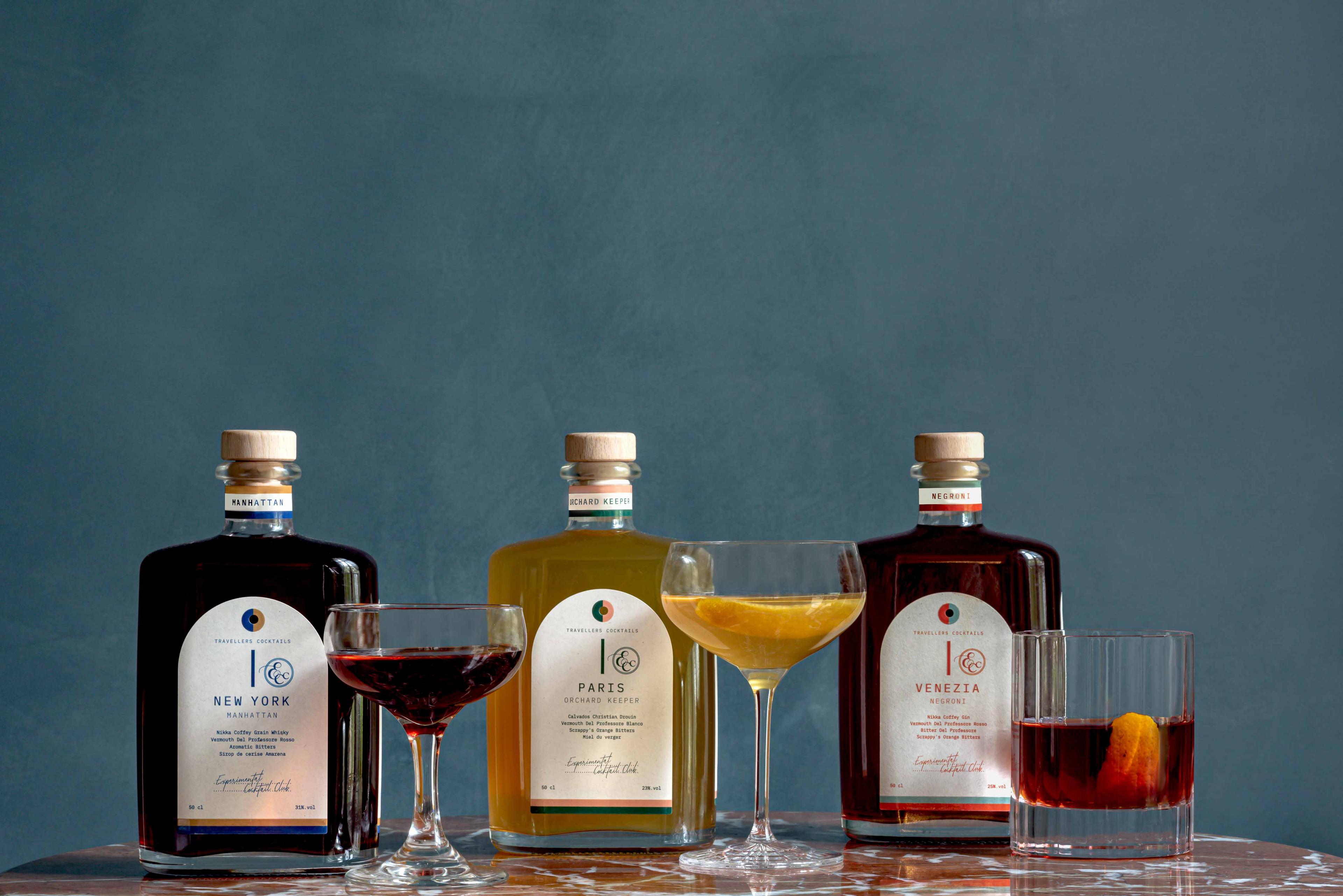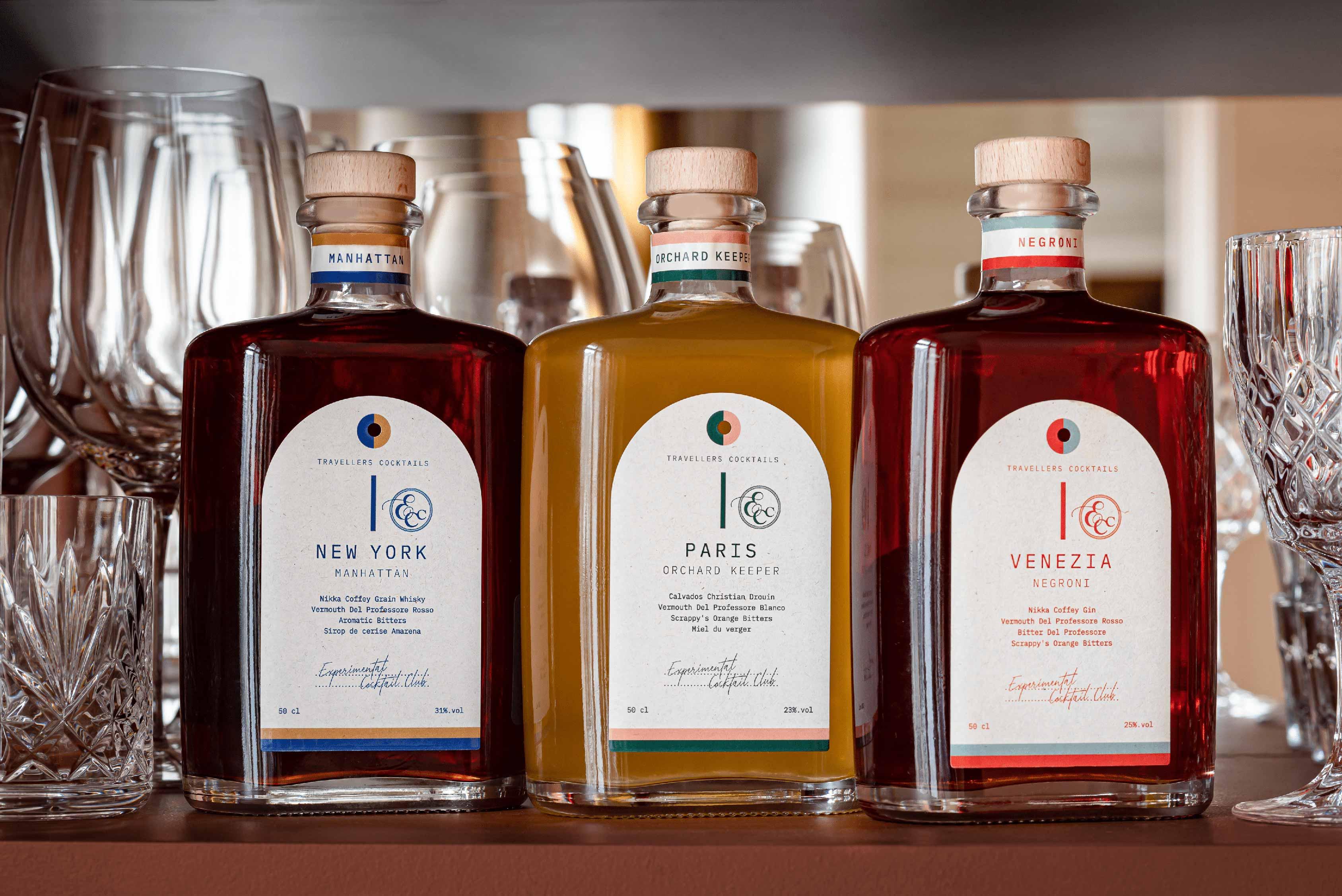 « Ces recettes exprime parfaitement la vision de l'Expérimental Cocktail Club : retravailler les grands classiques avec les meilleurs spiritueux, en adaptant si besoin les proportions afin d'atteindre l'équilibre parfait » Pierre-Charles Cros, PDG et fondateur de l'Expérimental Group.
Description
Nikka Coffey Gin, Vermouth Del Professore Rosso, Bitter Del Professore, and Bitter Scrappy's Orange.The recipe for Negroni, created in 1919 at Caffè Casoni in Florence, may seem simple, but it is particularly demanding, especially when it comes to the choice of ingredients.Conceived for Count Camillo Negroni, a great lover of Americano, who wanted a stronger version of his favourite cocktail, Negroni will win you over with its complexity and beautiful bitterness.As for the Negroni Travellers Cocktails, with its remarkable balance, it easily stands out as one of the greatest aperitif cocktails.
Fraicheur et amertume.
Tasting notes
Nose : Agrumes et notes herbacées, est une pointe de gentiane.
Palate : Amertume bien encadrée par des notes d'orange sanguine.
Overall : Fraiche sur les agrumes et plantes aromatiques.