Top Vente
FAVIGNANA Gin
41%, London Dry Gin, Italy / 70cL, Ref : 61420
Isola Di Favignana - GIN - is the first true organic London Dry Gin made from 12 aromatic plants grown and harvested naturally on the island of Favignana. 6 are produced on our land (immortelle, Roman chamomile, wormwood, rosemary, sweet mint, verbena), 2 are harvested on the island (myrtle and olive leaves), 4 are sou...See more
Protected package
ultra-resistant packaging
Secure payment
CB, Bank transfer, Paypal, ...
Do you like this FAVIGNANA?
Stay informed about the latest products
Closer to the producer
Favignana est une petite île cachée au sein de l'archipel des Egades, au large de la Sicile. De loin, on la dirait balayée par les vents, brûlée par le sel, aride et peu fertile. De près, on découvre un terroir sauvage, un patrimoine botanique inégalé, avec plus de 600 plantes endémiques recensées. C'est ce terroir préservé qu'Isola di Favignana cherche à révéler. Pour que cette île magnétique, ce secret bien gardé de Sicile, révèle aussi la signature de sa terre au monde entier.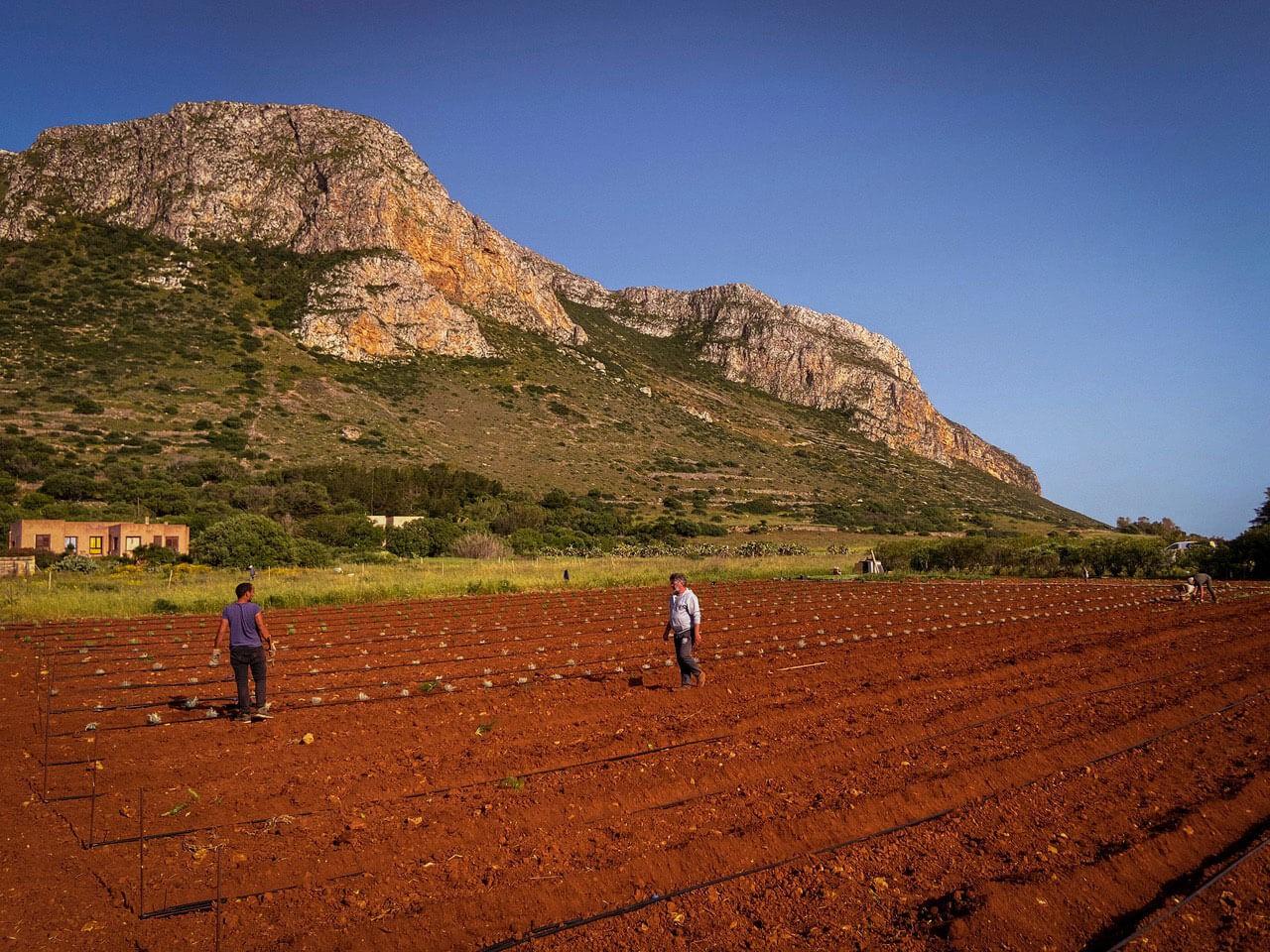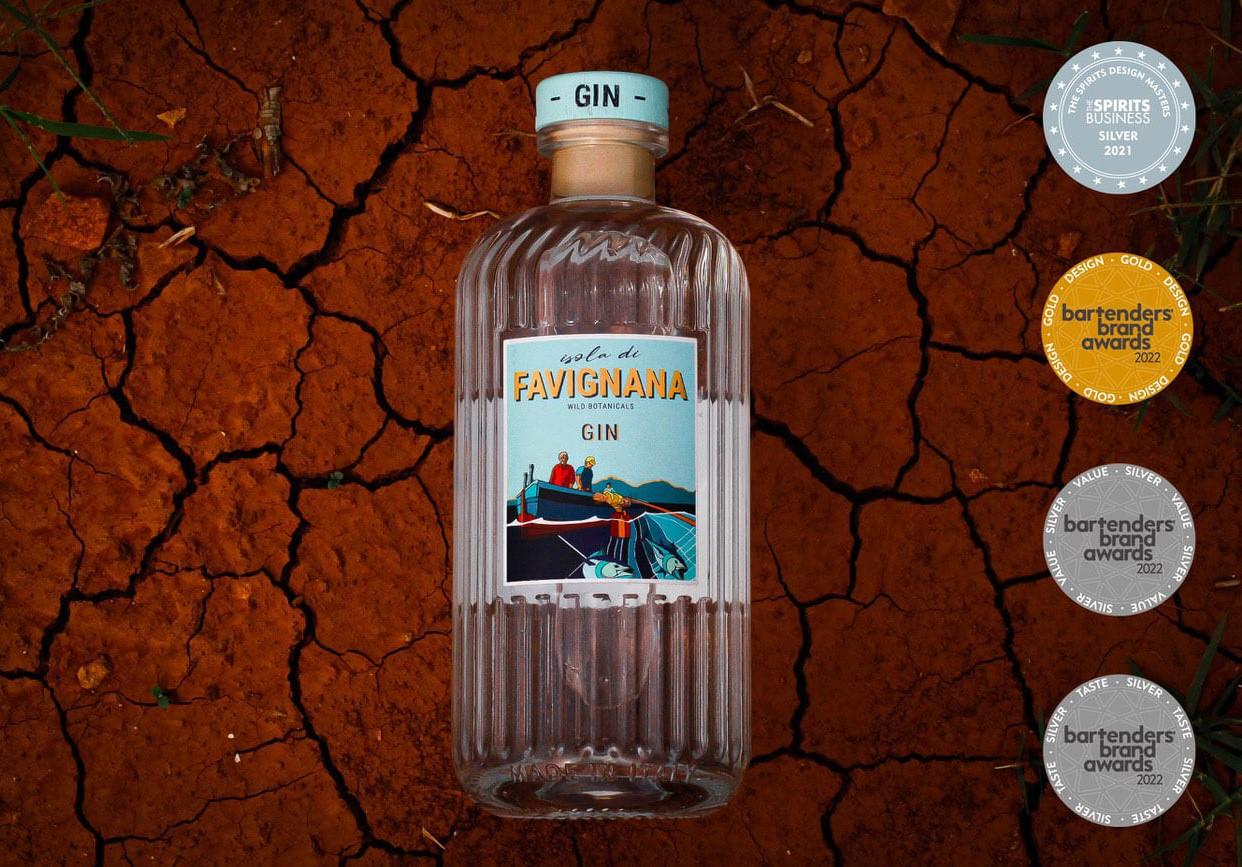 Isola Di Favignana - GIN - est un véritable London Dry Gin organique à base de 12 plantes aromatiques cultivées et cueillies naturellement sur l'île de Favignana. 6 sont produites sur nos terrains (immortelle, camomille romaine, absinthe, romarin, menthe douce, verveine) ; 2 sont récoltées sur l'île (feuilles de myrte et d'oliviers) ; 4 proviennent exclusivement d'Italie (citron, coriandre, angélique et genièvre). Le résultat est une authentique expérience, une expression rare du sol de Favignana et de son écosystème encore intact.
Description
Isola Di Favignana - GIN - is the first true organic London Dry Gin made from 12 aromatic plants grown and harvested naturally on the island of Favignana. 6 are produced on our land (immortelle, Roman chamomile, wormwood, rosemary, sweet mint, verbena), 2 are harvested on the island (myrtle and olive leaves), 4 are sourced exclusively from Italy (lemon, coriander, angelica and juniper). The notes of lemon and mint give a freshness to the aromatic palette, while the sweetness of chamomile balances the bitterness of juniper and wormwood. Immortelle and myrtle structure and balance a soft, almost creamy recipe. The result is an authentic experience, a rare expression of the Favignana soil and its still intact ecosystem. The GIN is organic, allergen and gluten free, with no artificial flavours, sweeteners or colourings added, and no sugar.