MAISON M Merise
18%, Liqueurs Herbales, France / 70cL, Ref : 62052
The merise is a small wild cherry, which when picked thus overripe, gives a taste of candied cherry with notes of almond.
This refined aperitif is similar to a top-of-the-range rosé, with very intense and complex red fruit notes.See more
Protected package
ultra-resistant packaging
Secure payment
CB, Bank transfer, Paypal, ...
Do you like this MAISON M?
Stay informed about the latest products
Closer to the producer
Tout au long de l'année nous récoltons, à l'état sauvage, et cultivons l'essentiel des plantes et fruits nécessaires à notre production.
Ces ressources locales de montagne nous permettent d'élaborer des spiritueux hauts de gamme, raffinés et élégants.
Ces moments conviviaux de cueillette en nature exaltent la passion que nous avons pour notre lieu de vie. Certaines de ces cueillettes se font en très haute altitude entre 2800 et 3600m pour le Génépi noir par exemple.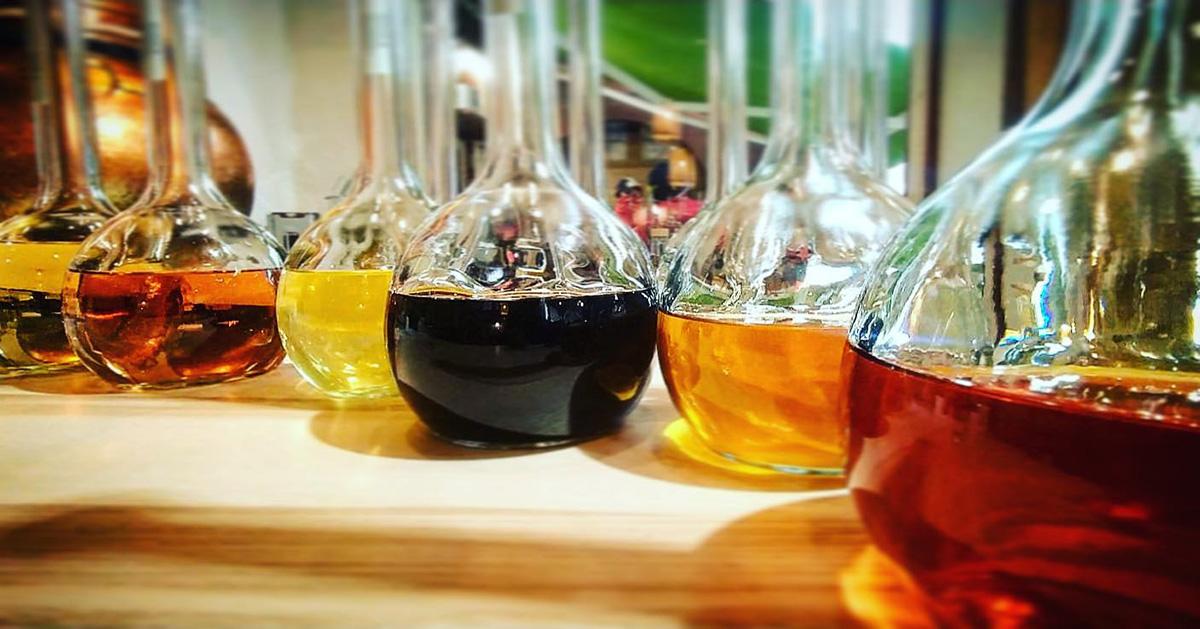 Nous utilisons de nombreux procédés pour la fabrication de nos spiritueux.
- La fermentation, c'est la première étape de la transformation des sucres en alcool.
- La distillation à repasse dans nos alambics traditionnels en cuivre pour les eaux de vie.
- La distillation vapeur dans notre alambic à panier pour certaines extractions aromatiques.
- La macération simple ou macération avant distillation. - L'élevage plus ou moins prolongés dans nos chais.
Description
The merise is a small wild cherry, which when picked thus overripe, gives a taste of candied cherry with notes of almond.
This refined aperitif is similar to a top-of-the-range rosé, with very intense and complex red fruit notes.