50CL
VALAMO Absinthe
68%, Absinthe Verte, Finland / 50cL, Ref : 61476
The Valamo monastery distillery began developing its own recipe and experimenting with an old French manual as a reference.
This resulted in Valamo's refined emerald green, whose subtle, herbal flavour combines with notes of anise and a hint of bitterness.See more
Protected package
ultra-resistant packaging
Secure payment
CB, Bank transfer, Paypal, ...
Do you like this VALAMO?
Stay informed about the latest products
Closer to the producer
Bienvenue dans un monde de boissons mûries dans la paix et la tranquillité monastiques. Nos produits uniques sont créés avec dévotion au monastère de Valamo en Finlande. Le secret des boissons uniques de Valamo réside dans la nature incroyablement pure et l'eau de source fraîche que l'on ne trouve qu'en Finlande. Nos matières premières sont des baies biologiques et des herbes aromatiques cultivées sur nos propres terres. Les vins de baies arctiques, le vin monastique velouté et les spiritueux distillés artisanaux uniques, du whisky au gin, sont fabriqués selon des recettes gardées précieusement par les moines - conformément à la tradition historique.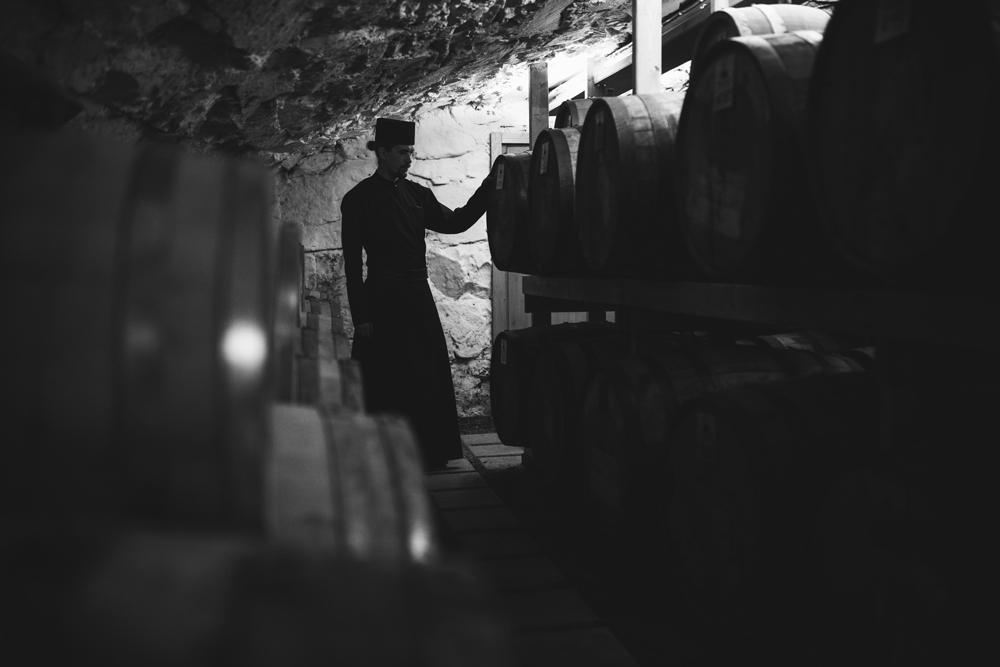 L'Église et le vin ont une longue histoire commune. La distillation est également un moyen de subsistance monastique depuis la première croisade, lorsque les moines ont ramené ce savoir-faire des Arabes en Europe. Le monastère de Valamo est un centre de culture orthodoxe depuis près de 850 ans. Aujourd'hui, l'atmosphère tranquille et le cadre naturel du monastère offrent une occasion unique de se détendre, loin de l'agitation de la vie quotidienne. L'établissement vinicole et la distillerie de Valamo transposent aujourd'hui les connaissances et les compétences ancestrales des moines sous la forme de boissons artisanales de qualité supérieure.
Description
The Valamo monastery distillery began developing its own recipe and experimenting with an old French manual as a reference.
This resulted in Valamo's refined emerald green, whose subtle, herbal flavour combines with notes of anise and a hint of bitterness.