Top Vente
SASSY Calvados Fine
40%, Calvados, France / Normandie, 70cL, Ref : 61361
Its colour is slightly amber, clear with brilliant reflections. On the nose, we find aromas of apples, white flowers and a hint of lemon. The palate is both lively and ample. The woody structure is light in order to preserve as much as possible the fresh apple, the finish is characterised by a nice roundness. A fresh, ...See more
Protected package
ultra-resistant packaging
Secure payment
CB, Bank transfer, Paypal, ...
Do you like this SASSY?
Stay informed about the latest products
Closer to the producer
It is in Normandy, at the Château de Sassy, that the tradition of cider and calvados has been perpetuated for generations. SASSY, it's a story, two childhood friends and the same passion: products from their native Normandy. Their objective is to create a range of Cider and Calvados that respects the know-how of their region, while offering a new and original twist.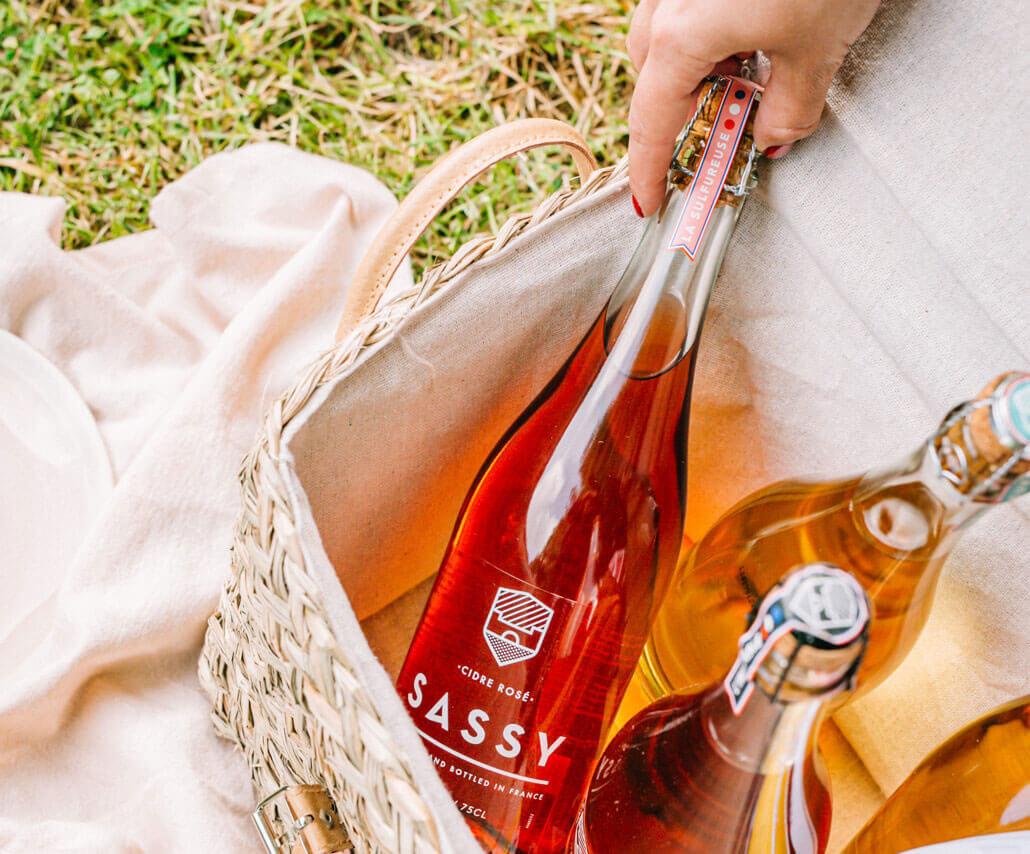 The House of Sassy launches two Calvados. A Fine with two years of ageing which will bring a nice freshness to all your cocktails. And an XO with a minimum of 6 years in French oak barrels and tuns with a more tannic structure that will bring finesse in the mouth during its tasting.
Description
Its colour is slightly amber, clear with brilliant reflections. On the nose, we find aromas of apples, white flowers and a hint of lemon. The palate is both lively and ample. The woody structure is light in order to preserve as much as possible the fresh apple, the finish is characterised by a nice roundness. A fresh, young Calvados with green apple aromas, to be served in cocktails or over ice.