DISTILLERIE DES PYRÉNÉES Gin Bear Brothers BB9 Bio
41%, London Dry Gin, France / 70cL, Ref : 63533
Our Bergamot Gin BB9 is a spirit on a wheat base that we select for its roundness. In addition to Juniper and Timut pepper, we distil fresh products for this recipe: Bergamot and Lemon peel, Thyme, Rosemary, Sage, Coriander. Our stills are Stupfler stills. These hand-made pieces of goldsmithery allow us to obtain round...See more
Protected package
ultra-resistant packaging
Secure payment
CB, Bank transfer, Paypal, ...
Do you like this DISTILLERIE DES PYRÉNÉES?
Stay informed about the latest products
Closer to the producer
Distillerie lancée en 2019 par deux frères et un ami d'enfance, tous originaires des montagnes pyrénéennes ou les Ours ont été réintroduits.
Convaincus de la nécessité de mettre en avant la gastronomie et le savoir-faire Français, nous axons notre production sur la qualité de nos spiritueux.
Nous recherchons les meilleures matières premières, que nous distillons sur les meilleurs alambics, nous réduisons à l'eau de source des Pyrénées.
Nous distillons du Frais, du Bio, sur base de blé. Nous ne rajoutons rien à notre distillation, pas d'huiles essentielles, d'arômes, de sucre...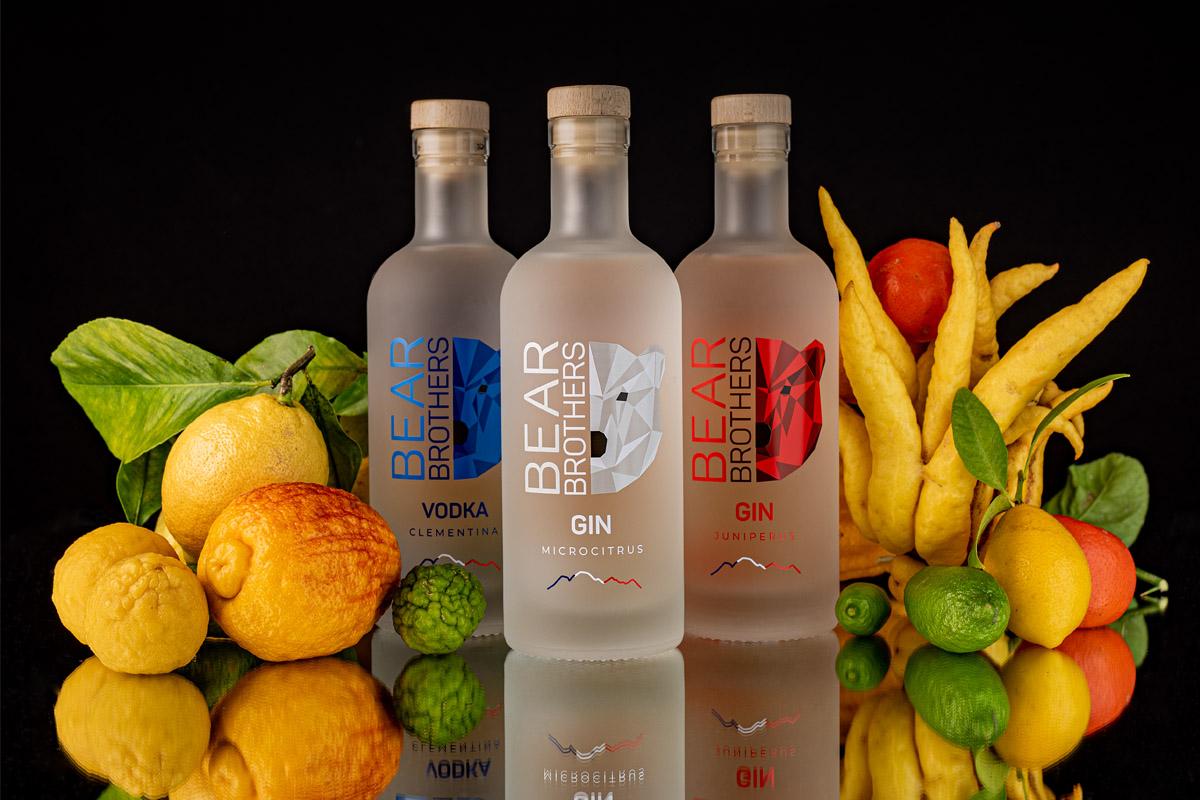 Mon frère Julien, notre ami d'enfance Frédéric et moi (Alexandre), avons décidé de convertir notre passion de la gastronomie, des spiritueux, de l'oenologie en projet entreprenariat ambitieux. Fier de notre terroir nous avons pour volonté de le mettre en valeur en produisant les spiritueux les plus qualitatifs possibles. Nos alcools blancs, Gin et Vodka ouvrent la route à notre whisky qui sera disponible en 2024.
Description
Our Bergamot Gin BB9 is a spirit on a wheat base that we select for its roundness. In addition to Juniper and Timut pepper, we distil fresh products for this recipe: Bergamot and Lemon peel, Thyme, Rosemary, Sage, Coriander. Our stills are Stupfler stills. These hand-made pieces of goldsmithery allow us to obtain round and smooth spirits, with an extreme fidelity to the ingredients used.