50CL
BRAECKMAN 13 ans Single Grain Whisky Oloroso Sherry Cask Finish
60,2%, Single Grain Whisky, Belgium / 50cL, Ref : 61447
This Belgian single grain whisky was bottled at cask strength. It was first matured in first fill Bourbon casks and then finished in an Oloroso Sherry cask. Our proprietary blend of rye and malt ensures its spicy character. The Oloroso Sherry finish adds a rich complexity and fruitiness to the vanilla sweetness achieve...See more
Protected package
ultra-resistant packaging
Secure payment
CB, Bank transfer, Paypal, ...
Do you like this BRAECKMAN?
Stay informed about the latest products
Closer to the producer
La distillerie Braeckman est située à Audenarde en Belgique, une région vallonnée des Flandres. Ici, nous avons une riche tradition de genièvre qui remonte à la production d'eau-de-vie de céréales au 16e siècle. Depuis 1918, la famille Braeckman honore cette tradition. Notre maître-distillateur, Filip Braeckman, représente la troisième génération de distillateurs de la famille Braeckman et a créé le premier whisky de la distillerie. Le whisky Braeckman est toujours fabriqué en petits lots selon les méthodes traditionnelles de notre région.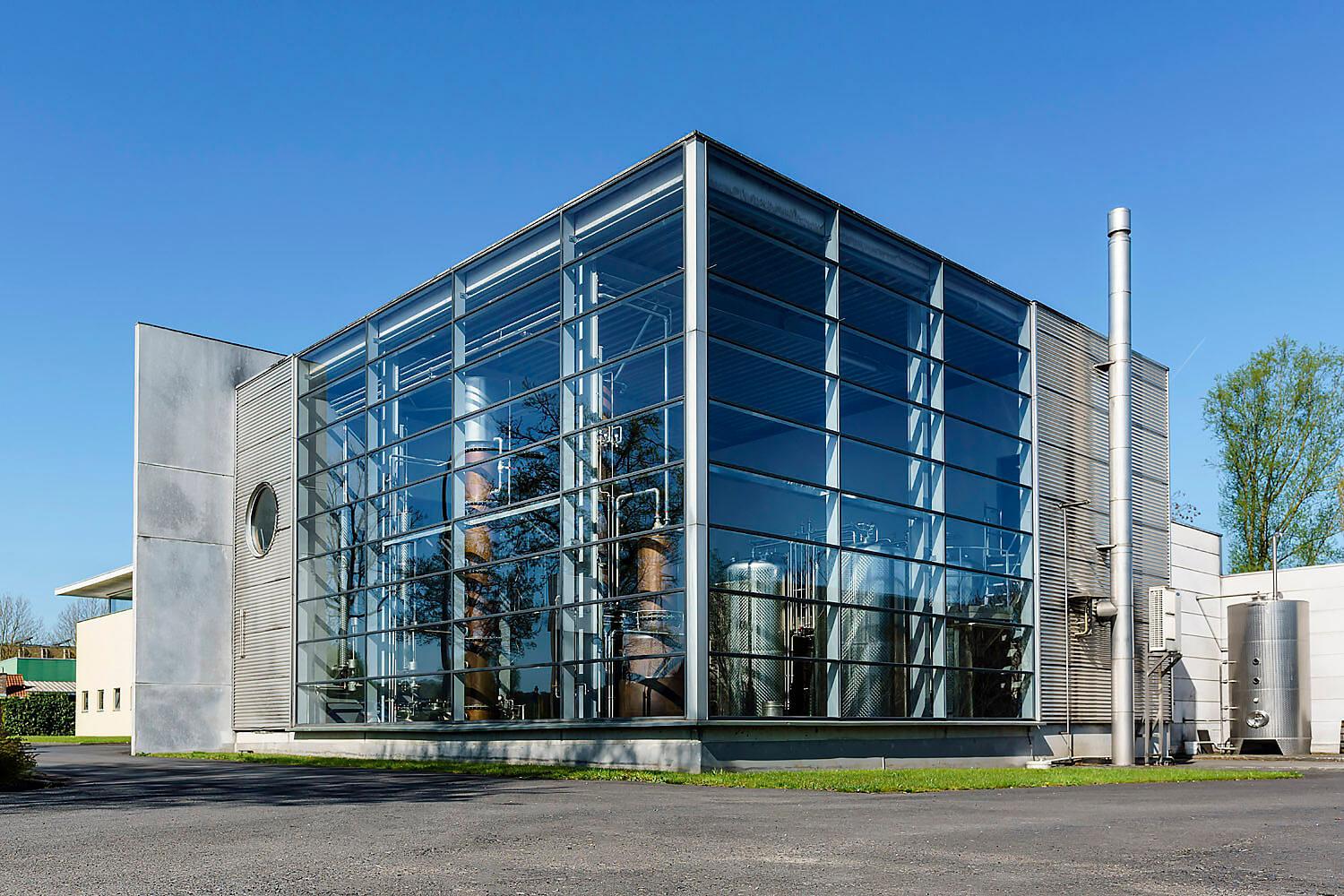 Nous élaborons toujours notre whisky selon un processus de double distillation. La première distillation a lieu dans une colonne en cuivre, la seconde dans un alambic en cuivre. Notre spiritueux unique ne mûrit que dans les fûts de chêne les plus fins que nous puissions trouver. Pour conserver tout son caractère, nous ne filtrons jamais à froid et n'ajoutons aucun colorant artificiel à notre whisky.
Description
This Belgian single grain whisky was bottled at cask strength. It was first matured in first fill Bourbon casks and then finished in an Oloroso Sherry cask. Our proprietary blend of rye and malt ensures its spicy character. The Oloroso Sherry finish adds a rich complexity and fruitiness to the vanilla sweetness achieved by the Bourbon cask maturation.

The Braeckman distillery is located in the Flemish Ardennes of Belgium, a hilly region of Flanders. Here we have a rich tradition of genever that dates back to the production of grain brandy in the 16th century. Since 1918, the Braeckman family has been honouring this centuries-old tradition.

Our master distiller, Filip Braeckman, represents the third generation of distillers in the Braeckman family and created the distillery's first whisky. Braeckman whisky is still made in small batches according to the traditional methods of our region.

We use a double distillation process. The first distillation takes place in a copper column, the second in a copper still. Our unique spirit is matured in only the finest oak casks we can find. To retain its full character, we never chill-filter and add no artificial colouring to our whisky.
Tasting notes
Nose : Complexe, arôme concentré de fruits secs, chocolat #P,& l'influence du sherry se fait sentir
Appearance : Chaleureusement cuivré
Palate : Des touches chaudes de vanille, fruits secs et noix
Overall : Long en bouche avec des accents de fruits secs et de chocolat noir