75CL
WAKAZE SPARKLING YUZU SAKÉ
12%, Sake Junmai, France / 75cL, Ref : 63692
The Sparkling Yuzu Saké renewed but still made in France. This year we used yuzu from the Kochi prefecture in Japan. Dry in the mouth, with a slight citrus bitterness and fine bubbles for a refreshing taste. The light yuzu flavour is perfect for an aperitif!See more
Protected package
ultra-resistant packaging
Secure payment
CB, Bank transfer, Paypal, ...
Do you like this WAKAZE?
Stay informed about the latest products
Closer to the producer
WAKAZE est une entreprise qui brasse du saké en France. Formés au Japon, nous avons associé nos techniques à l'innovation française, en utilisant des ingrédients 100% français. Nous sommes animés par la passion d'apporter le saké et la diversité à tous les amateurs de saké en Europe, et de faire en sorte que le SAKE se retrouve sur les tables du monde entier, nous respectons la tradition tout en défiant la norme. Une fusion de deux cultures, alliant le savoir-faire japonais à l'inspiration française. Telle est l'essence de la création de SAKE pour la prochaine génération.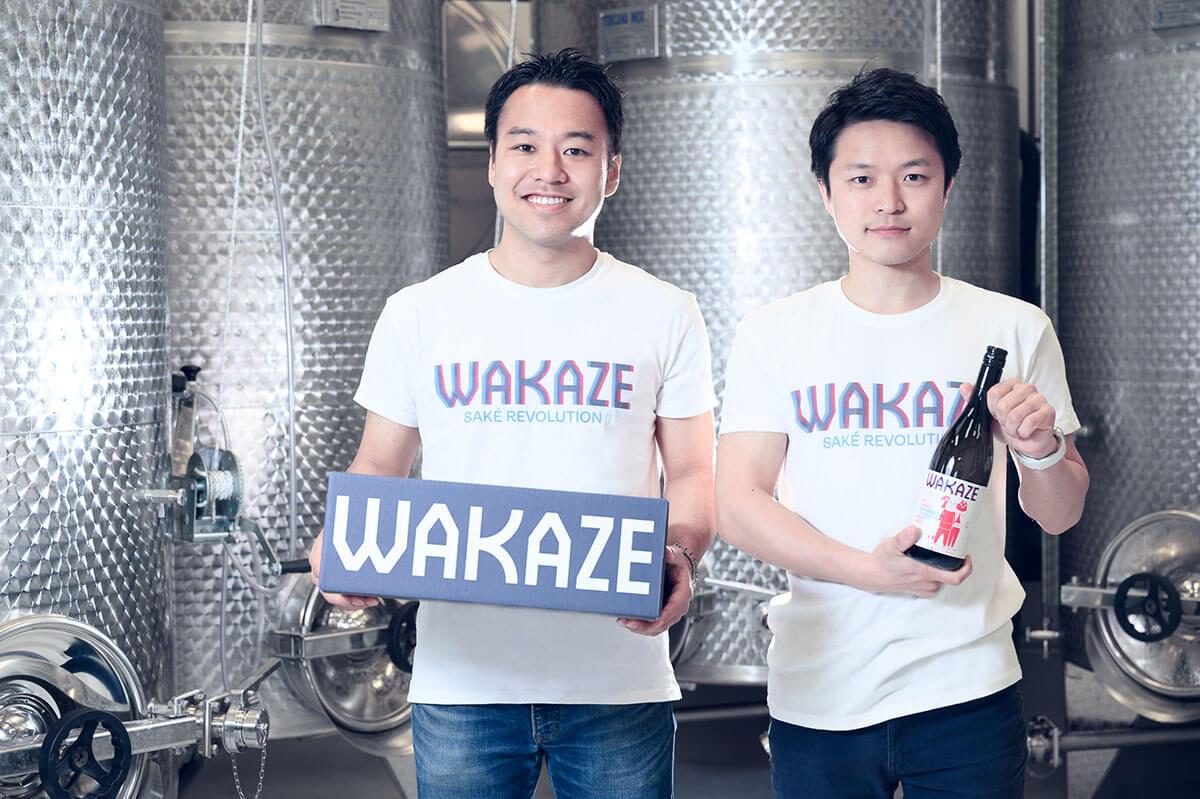 Le Classique est le premier test de notre série de sakés. Il est connu en japonais sous le nom de junmai, ce qui signifie qu'il est fait avec du riz que nous avons poli à 10% de sa taille originale. Cela rend le goût plus frais et plus clair. L'eau utilisée pour ce junmai et tous nos sakés est de l'eau française, connue pour être riche en minéraux. Notre saké peut être dégusté en toute occasion. Il se marie bien avec les sushis bien sûr, mais pas forcément toujours avec la cuisine japonaise. Vous pouvez même le déguster en apéritif avec du fromage.
Description
The Sparkling Yuzu Saké renewed but still made in France. This year we used yuzu from the Kochi prefecture in Japan. Dry in the mouth, with a slight citrus bitterness and fine bubbles for a refreshing taste. The light yuzu flavour is perfect for an aperitif!