ORTOLAN de Gueules VSOP
43%, Armagnacs, France / 70cL, Ref : 64644
Fierce and proud of its Gascon origins our VSOP is the staple of our family gatherings and the herald of our Armagnac house. Floral by design, the spices and complexity that it express makes it a perfect all day everyday drink. Neat, paired (or not!) with a meal, there's always a bottle at hand...See more
Protected package
ultra-resistant packaging
Secure payment
CB, Bank transfer, Paypal, ...
Do you like this ORTOLAN?
Stay informed about the latest products
Closer to the producer
Clair, soyeux et franc, le goût de l'Armagnac Ortolan se distingue par la minéralité et la puissance aromatique des eaux-de-vie puisées dans le terroir argilo-calcaire. Les eaux-de-vie nuancées Les spiritueux nuancés qui en résultent sont de grands compagnons de fête, de mixologie, d'esprit libre et sauront à la fois charmer et exciter les sens.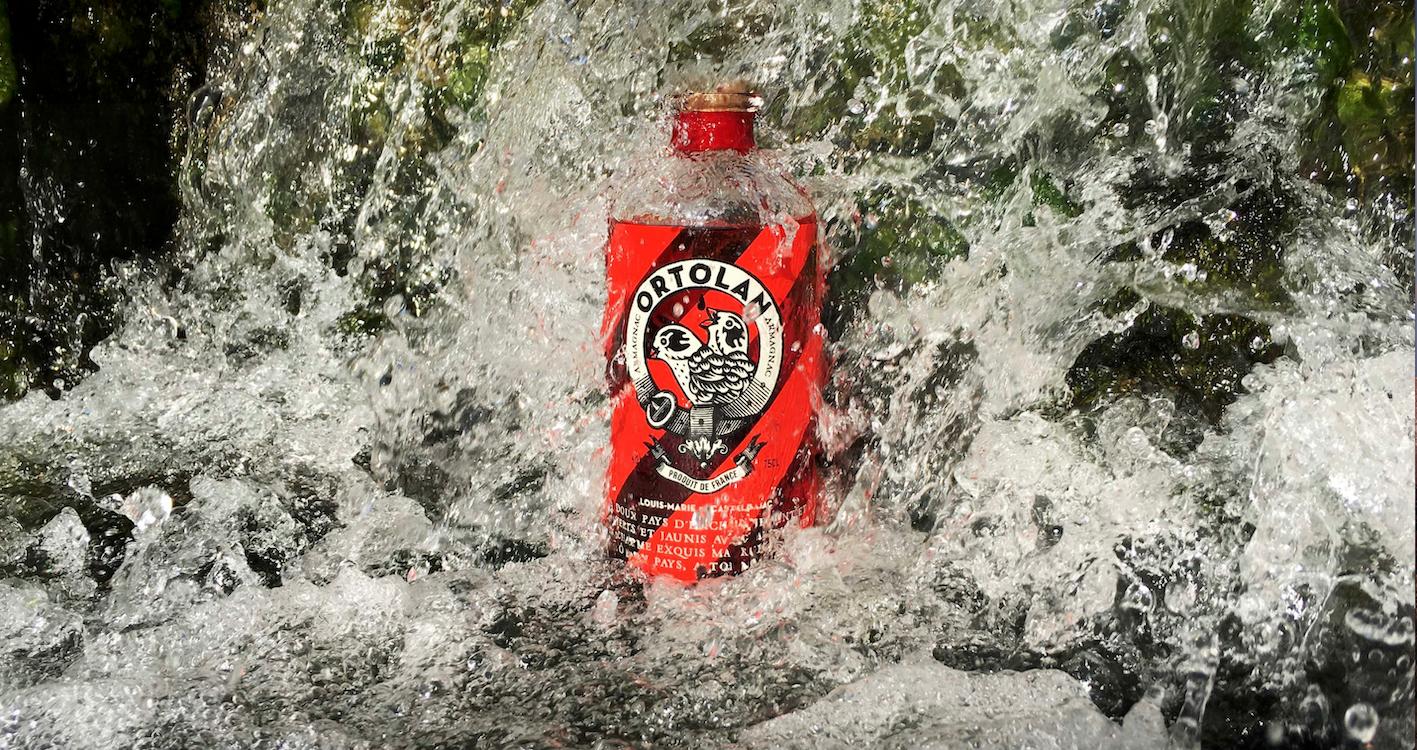 Né de l'union du cœur et de la bravoure, l'Armagnac est la plus ancienne des Eaux-de-Vie de France, fruit d'un savoir-faire vieux de 700 ans. C'est le fils des landes de Gascogne ! J'ai cherché, tel un archéologue, à retrouver l'essence originelle de ce trésor. de ce trésor, sa richesse et sa générosité sans artifice. C'est l'hommage à mes ancêtres, qui dix siècles durant, ont vaillamment combattu pour défendre ces terres, berceau de cet Elixir.
Description
Fierce and proud of its Gascon origins our VSOP is the staple of our family gatherings and the herald of our Armagnac house. Floral by design, the spices and complexity that it express makes it a perfect all day everyday drink. Neat, paired (or not!) with a meal, there's always a bottle at hand...